About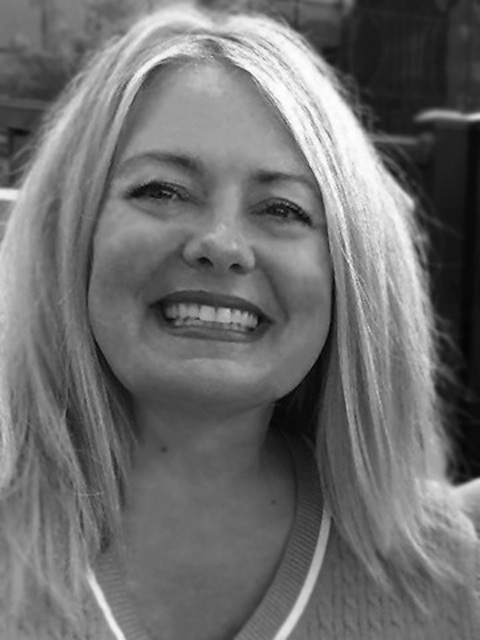 My vision is to help everyone live to their highest potential. I believe it is our right and our responsibility and the foundation for everything else we do. That is my vision and that is why it is so important to me.

I consider it a gift that I was able to put together and offer these classes. While focused on school, work and being a mom, I experienced a number of events that turned my world upside down. I went through the typical anger and pity stage and decided staying there was much too destructive. I was committed to finding what my purpose was in life. I spent years researching, reading and studying how to "live well". After finding what the foundation of living well is, I knew I had to share it with others.

I am an impatient person and thought, what if I found a simple way to teach what I learned so others don't have to spend so much time finding what their purpose in life. I put together a class that will quickly teach you how to live well. Not someone else telling you what's best for you but you designing what it is that you want and knowing why that's important to you.

My education and personal and professional experience have groomed me perfectly to create classes that will forever have a positive impact on the lives of the people who participate.
I teach, coach and mentor people in all walks of life and help them stay focused and be the best they can be in whatever endeavor they choose, no matter where they are in life. It is a rewarding, fulfilling, and emotional journey for all parties involved.
I designed and received adoption of the first enforcement ordinance in a county government which elevated a successful program to one that was modeled nationally and globally. I was also the only non-elected person to work on new State environmental legislation including testifying before the House. I feel lucky that I am able to look at complex situations and get to the root of issues to come up with simple and successful solutions.
I was called on as an expert witness in court enforcement cases. I have worked with people on both sides of the courts to offer solutions to people in precarious situations. I have been a key note speaker for public organizations and school presentations. I can get the message across to all ages.

I am a managing partner in multiple pieces of property and serve as a liaison between government, renters, sales agents, contractors and owners. As a Broker and Real Estate Agent, I work together with people to find property in Michigan and Florida that will help people live well in various places based on their needs.
My volunteer work has been promoting education, historic preservation and support for America's service personnel and veterans and supporting people with developmental disabilities. The charities near and dear to me are those supporting children and parents of children with illnesses, homelessness, supporting small business and substance abuse rehabilitation.
My hobbies include boating, golfing, traveling, art, swimming, shelling and rockhounding, trying new restaurants and hanging with friends.
I understand having many interests and bringing them all together into a cohesive life plan that enables me to live well! Let me help you live well too. Call or email me with any questions: 833.643.5200 or [email protected]