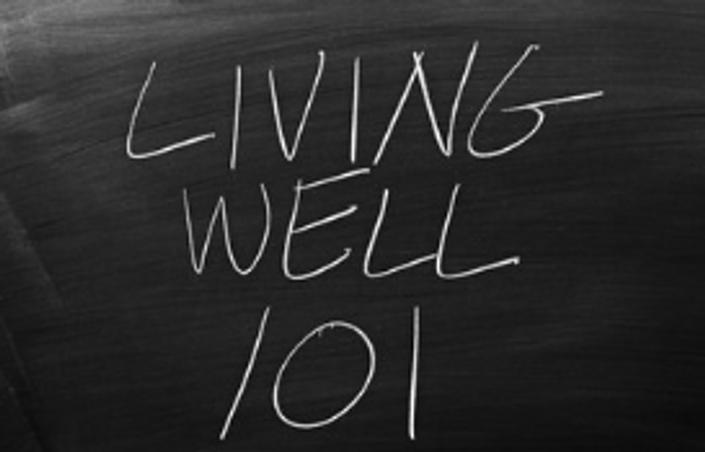 Living Well by Design
Finding Your Purpose
Your Instructor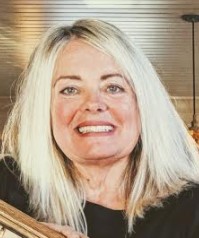 My education and my personal and professional experience have groomed me perfectly to create classes that will forever have a positive impact on the lives of the people who participate. I consider it a gift and an honor to be able to offer these classes to the willing. My vision is to help people live well by living to their highest potential. It is important to me because I feel it is our right and more importantly, our responsibility.
I am able to look at complex situations and people to get the root of the issue and come up with a simple solution. I have worked in the government sector from the local level up to the State level. I designed and received adoption of the first enforcement ordinance in a county government in Michigan which elevated a successful program to one that was modeled nationally and globally and successfully served as a liaison between other departments, multiple government agencies and private industries.
I have worked with people on both sides of the courts to offer solutions to people in precarious situations.I served as an expert witness in court enforcement cases and was a key speaker for public organizations and school presentations.
I am a managing partner in multiple pieces of property and serve as a liaison between government, renters, sales agents, contractors and owners. As a Broker and Real Estate Agent, I work together with people to find property in Michigan and Florida that will help people live well in various ways based on their needs.
I have lots of volunteer work under my belt and charities I love. My other interests include boating, shelling and rockhounding, hanging with friends, golf and traveling. I understand having many interests and bringing them all together into a cohesive life plan that has one living well!
Frequently Asked Questions
When does the course start and finish?
The course starts when you log on and you have 1 month to finish the course. In reality it should only take 3 hours from start to finish.
How long do I have access to the course?
After enrolling, you have access to this course for 1 month - across any and all devices you own.